Our websites are designed with SEO or Search Engine Optimization to position your website properly.
Being an SEO Company, we know how to rank you. We get you found online through search engine optimization and Internet Marketing skills that work.
Offsite SEO – Search engines use many factors to rank a page, one of the ways is reviewing back links from related websites to your website through your chosen keyword as anchor text. This is attained by submitting good articles and having your back link at the bottom of each article.
Onsite SEO – Right from the planning stages, through development, your website will be designed for search engine friendly. Using techniques such as ensuring that your keywords are included in the page title, heading tags and page URL.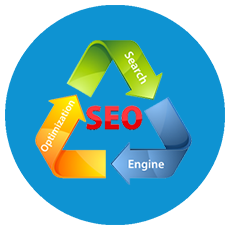 Collaborate with Triumph Solutions today to get started with SEO, Facebook Ads, Web Design, Branding, etc. We carefully research your market and competitors and create an effective online marketing strategy, so that your business connects exactly with your market and gets quality leads.
Our design allows the clients to stand out in a crowded market place. By creating an identity for your company, you will achieve not just a name but also a brand. With each new Google update and advanced SEO tactics, you can rely on us to keep you in the race.
To build an organic marketing strategy that works smart to achieve your goals, it's important that your search engine optimisation, online advertising and social media efforts all fit into the one strategy.
Social Media
Social media is an important factor to leverage with your website and brand by interacting and connecting directly with your target audience. We give you the tools to ensure you have the best results and that your website is having an impact.
Social Profile Design
We provide custom designed social media profiles for platforms, such as Facebook, Twitter and Google Plus, to name a few. Branding your business on social media is integral to maintaining brand consistency. We make sure that your brand is beautifully translated onto all the social media platforms.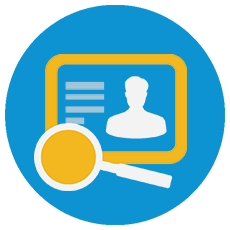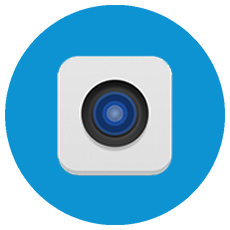 Social Media Account Set-Up
Our social media account set-up services ensure that your profiles are set up to maximize your on-line efforts and yield the best results. We walk you through the set-up process and explain the strategy we implemented and how it will benefit your rank and overall social media presence.
Training & Consultation
We establish your brand in social media networks and teach you how to choose specific social media platforms to maximize the benefits of engagement. We will work with you to make social media efforts integrate with your overall marketing, PR and communications strategy.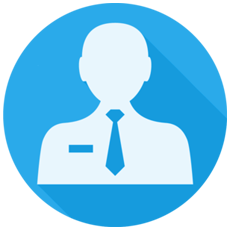 If you feel you are a fit and would like to join our team email your resume to careers@triumphsolutions.net with SEO Analyst in the subject line and include a cover letter explaining how you will be an asset to our team which includes your experience, salary details and available joining date.
© 2021. Triumph Solutions. All Rights Reserved